Too Busy Writing to Write!
I'd spend a hunk of time working on blog posts today, but I've got some revision that need my attention. My manuscripts must take priority over other writing. So the blog, the articles, and that set of devotions I've been pondering, will have to wait.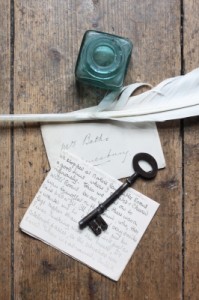 While I'm slogging through scenes and rewriting others, I'd love to get your opinions. I'd like this blog to reflect some of the issues I write about in my manuscripts.
Sometimes relationships enhance our lives and other times they tear us apart. How can we encourage each other and avoid the temptation to put others down with gossip or unkind words?
Have you ever met someone who, in the midst of serious hardships, still glows with hope and joy? Why are some people crushed, while others are strengthened? Have you experience joy in the storm?
I'll be back soon! Please leave your answers in the comment section and feel free to share this post on Facebook or Twitter.  And don't miss Mesu Andrews. She'll be here on Friday.