Reasons It's Hard For Me To Blog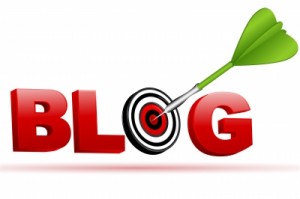 Time
We all know this one. Time has a way of vaporizing when I try to take hold of it. I do have a very busy life, but writing (even in the blog form) needs to be a priority. I'll just swap it for that old priority…Sleep. Speaking of time, I only have fifteen more minutes to finish this post.
More questions than answers
When I sit down to blog, my mind throws out question after question. I am one of the true Google junkies. Questions come to me throughout the day and I dive for my computer. I think this may be why I love research.
Insecurity
It may sound funny to some of you. I've published a couple of stories and I regularly send chapters to my critique group. I've even been a finalist for some major awards. Still, the thought of others reading my work makes me nervous. And honestly, my blogs posts aren't as carefully edited as my manuscripts. That goes back to the topic of time. I feel like I should toss a major typo in write here.
I know, as authors we're suppose to grow thick skin, and oddly I have no problem with most upfront criticism, it's the behind the scenes that gets me.
Lack of tech ability
Blogging is suppose to be easy, right? Huh! I've had more glitches than I care to remember. Sometimes a picture won't load. Sometimes I type but nothing appears. Sometimes my website just disappears. I'm a writer, purely a writer. When people start to talk computer, my mind jumps into a story world.
Spite
Yep! Spite. I'm really working on this one. Compliance isn't my middle name. I don't like to be told what to do, even when it's the right thing. My husband actually finds this amusing. I think I'll become compliant…just for spite.
What makes blogging difficult for you?
Image: digitalart / FreeDigitalPhotos.net