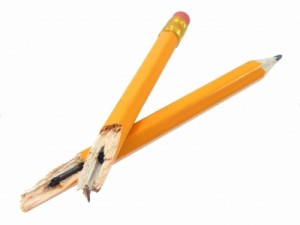 Today I'm feeling very much like the mother of a stubborn teenage daughter. No, my girls aren't teens yet and Anne isn't really my daughter, or for that matter, a teenager. She's my newest protagonist. I've worked with quite a few protagonists and not one of them has given me the trouble that Anne has.
The last couple days I've been so frustrated with her. Every time I start to put her story into my computer it doesn't ring true. Yesterday I sat her aside and worked on scenes from another character's point of view. I'm pleased to report that Svenson is much kinder to me. My fingers often have trouble keeping up with the flow of his story.
So I hopped into the shower this morning (a perfect place to holler at your characters where no one thinks you're crazy) and started pondering what I should do with Anne. How could I make her comply with my will? Then the memories hit. I remember behaving much like Anne when I was a teenager. My reasoning was that I KNEW (as all teenage girls know) that my mother just didn't understand me. Hm. Could it be possible that I need to get to know Anne? Maybe she isn't who I've been making her out to be.
The twist is that I've never spent so much time in the development of a character before I put her on the page as I have with Anne. I took personality tests from her point of view. I studied the characteristics of her personality. I…Well it doesn't really matter does it? Anne isn't the girl I thought she was. So today I go back to the page. The first thing I'll do is delete Anne's scenes. When her pages are again blank, I'll write her story. From HER point of view.
Image: Robert Cochrane / FreeDigitalPhotos.net