Shaped by the Waves – Cover Reveal!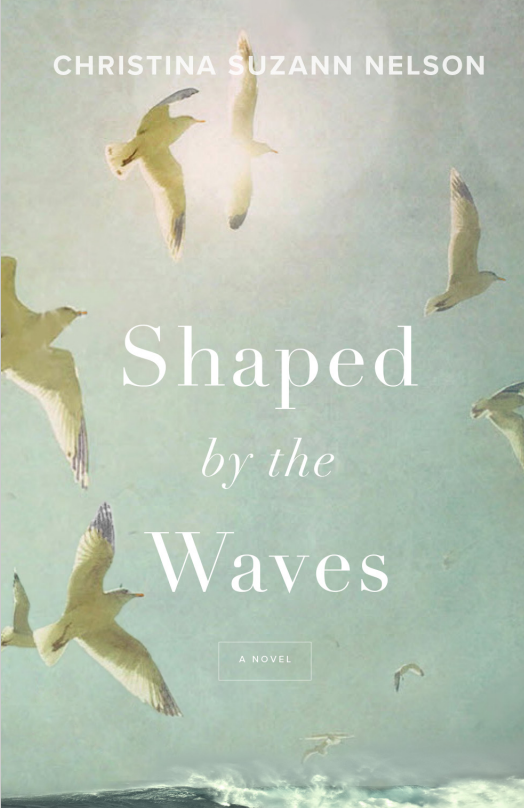 Shaped by the Waves releases February 1, 2022!
Here's the blurb:
Growing up along the Oregon coast, Cassie George has always been fascinated by the ocean. She's used her studies in marine biology as a convenient excuse for staying away from her small hometown and avoiding the shame over her unplanned pregnancy. But when she receives a call that her aunt has suffered a stroke and has been hiding a Parkinson's diagnosis, she knows she must return.
Cassie finds a mostly warm welcome from the quirky community–including her high school nemesis, Nora Milford. But Cassie is confused by the mysterious package that greets her as well, containing typed pages telling a story of an anonymous woman who seems to have ties to Cassie's own life. As she begins to read more and investigate its implications, she'll discover who she thought she was and who she wants to become are both about to change.
Pre-order now, and qualify for the upcoming giveaways.
Check out the 40% off and free shipping at Baker Book House!