This week on the farm is all about fair preparation. My girls have steers weighing well-over a thousand pounds each. That's a lot of animal to wash, train, and trim. There's also time setting up the pens at the fairground, helping younger 4H members, and working on records. It makes for long days as we go through the lists, but this year is nothing compared to the many before it.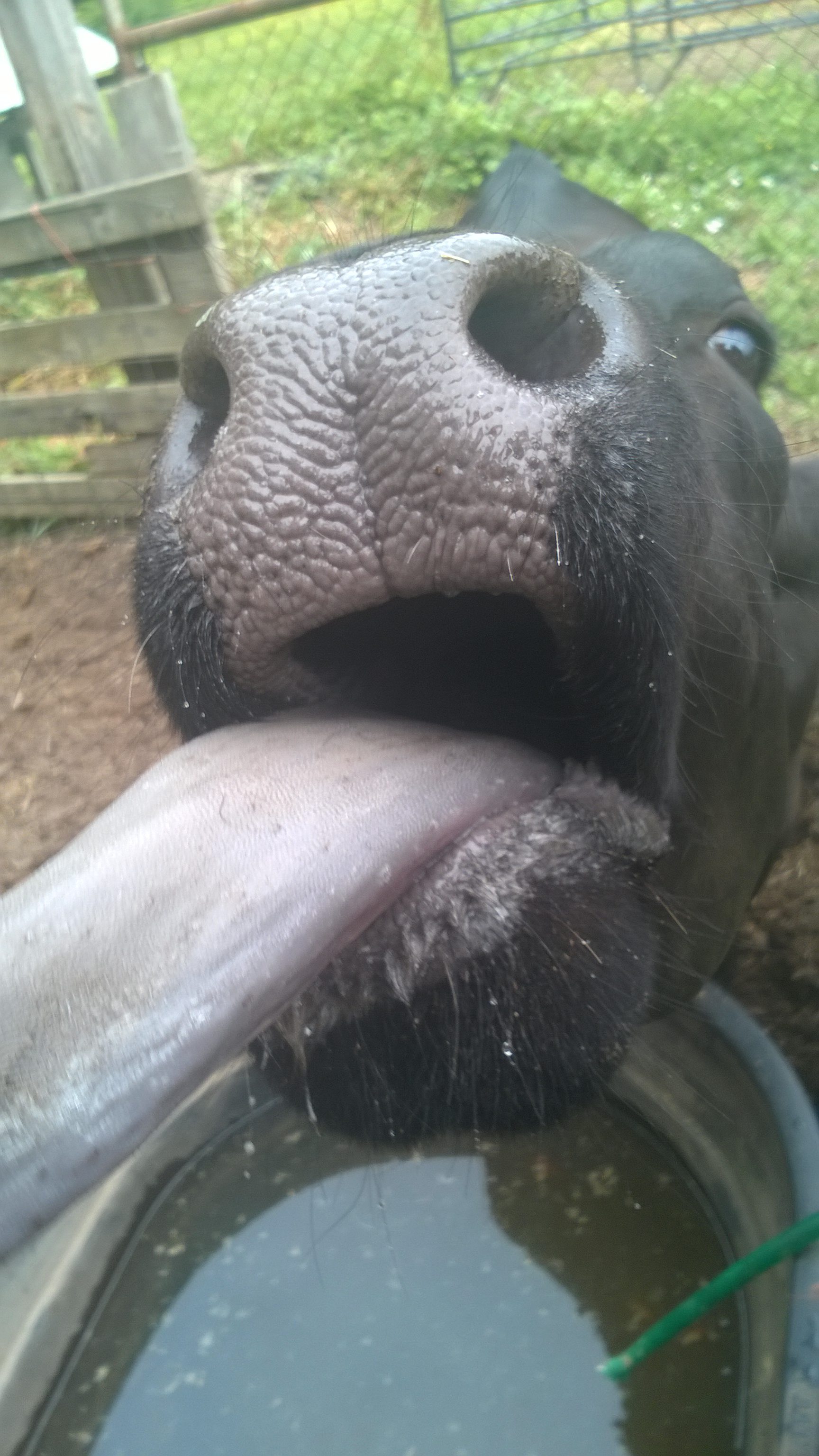 "Feed me!" ~Mooshoo
We've come to the point where my role in all of this is relatively light. Two of my kids are grown, no longer able to participate in 4H, and the two still involved are no longer little kids.
It makes me think back to that very first year. My oldest son had a couple sheep to show, and I had three younger kids to keep track of. It was crazy-hot and crazy-busy. My husband's work is the most demanding during the first week of the month. That's usually the week fair lands on, which left me to do much of the management on my own. I ran around the fairgrounds, trying to make sure my oldest had everything he needed while not losing any of the others. If you know my second son, you know this was a challenge. He was a very social little guy who ran off toward any familiar face.
For years now, I've watched my kids take on new projects, win, lose, and grow from the experience. One year I had two kids showing beef, one with pigs, and another with lambs.That makes for very little downtime.Though it wasn't always easy, I'm grateful for the program that helped us teach our children how to work hard and see the benefit of their efforts.
But here we are with only a few more years remaining in our family 4H adventure. I'll miss this whirlwind of excitement. Time slips away too quickly.
This year my girls raised Baxter and Mooshoo. While Baxter is more reserved, Mooshoo is like the beef version of a puppy. He greets me at the fence, always hoping for a handful of blackberries or an extra horse treat. The girls have done a great job with their animals, I just wish I could hit the pause button.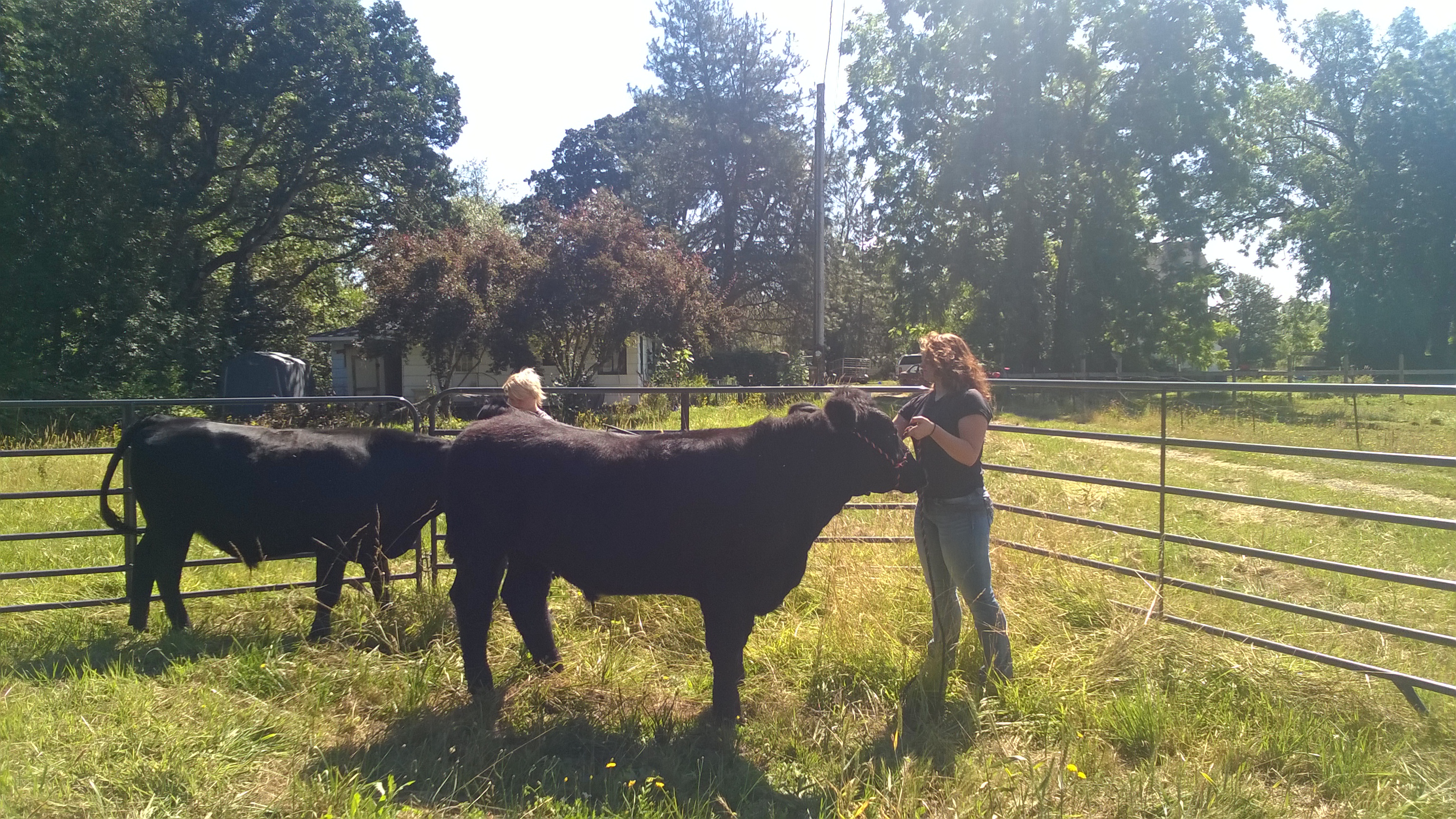 Save
Save
Save
Save
Save